The world's first ai platform that automate the lease renewals
Using propriety conversational AI and deep learning modules.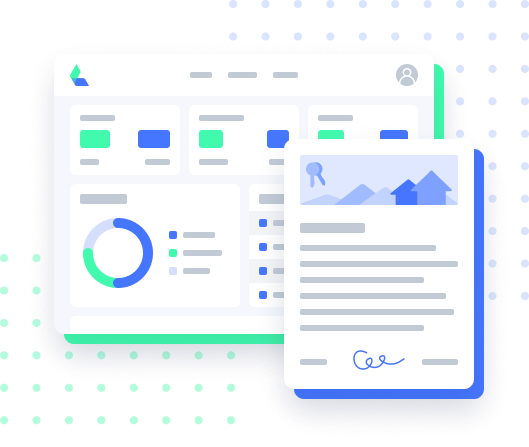 Technology that converse smartly with your residents and drive them to renew the lease
While Lease AI handles routine tasks like lease preparation and question answering, your team can do their best work.
Lease AI increase revenue by setting the optimal rent amount for each upcoming renewal
With our patented technology and integration with your property management software, you can optimize your business's revenue.
Lease AI uses several information channels such as occupancy, the tenant's payment history, and the local rental market to bring about the best result for your business and the tenant.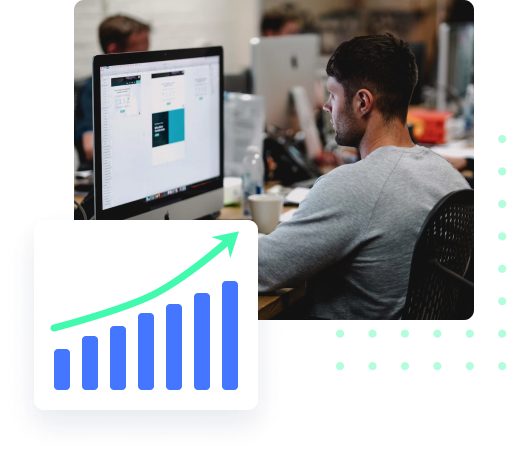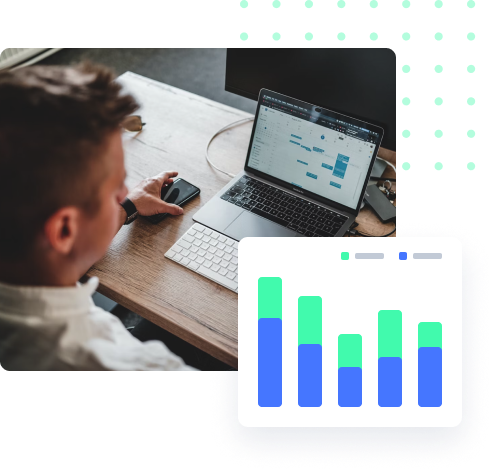 Centralized management by advanced analytics & BI, keeps you on top of things
When everything is transparent, and you can quickly see and understand the status of lease renewals in your organization, it will allow you to be calm and know that the right activities have been carried out and concentrate effort where it is needed. 15% increase with rent renewals
More rents renewals – proven!
Over 5% increase with rent price
By implementing revenue management module.
Up to 40% improvement of office efficiency
Deep integration with leading property management software